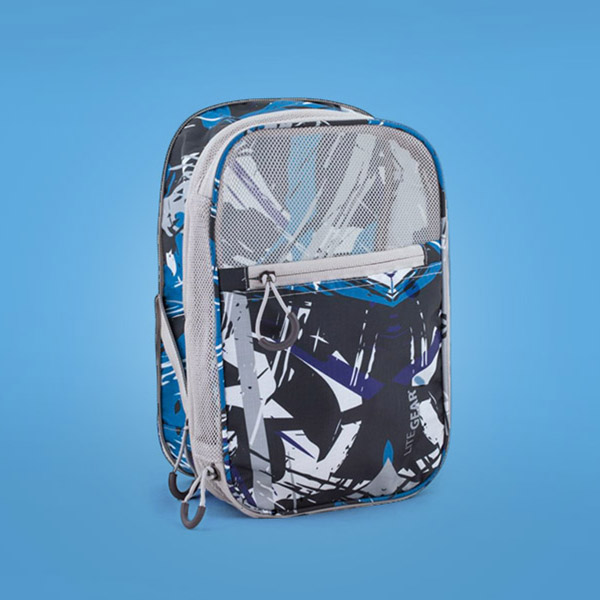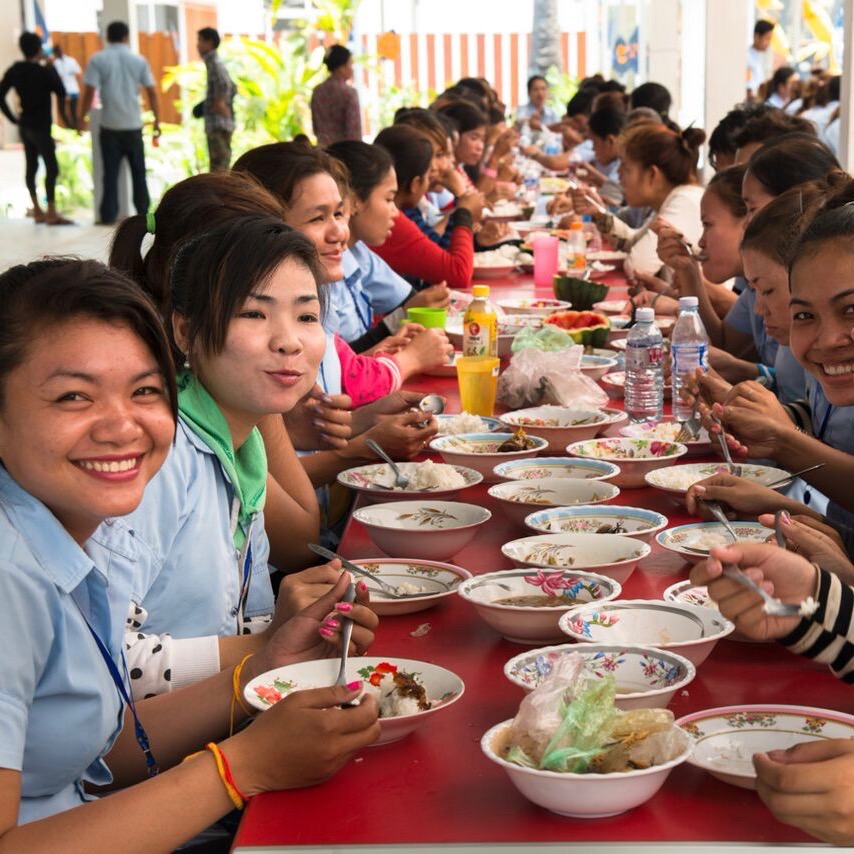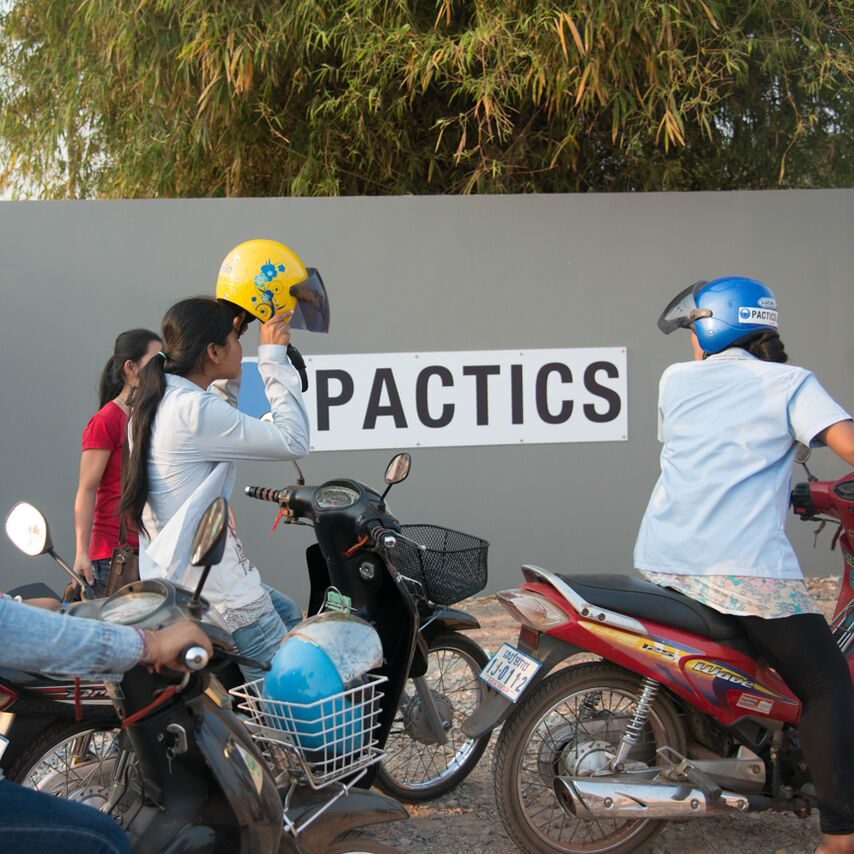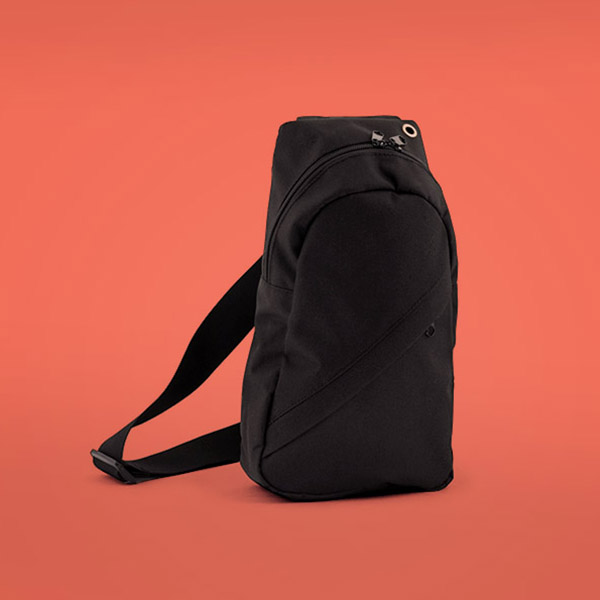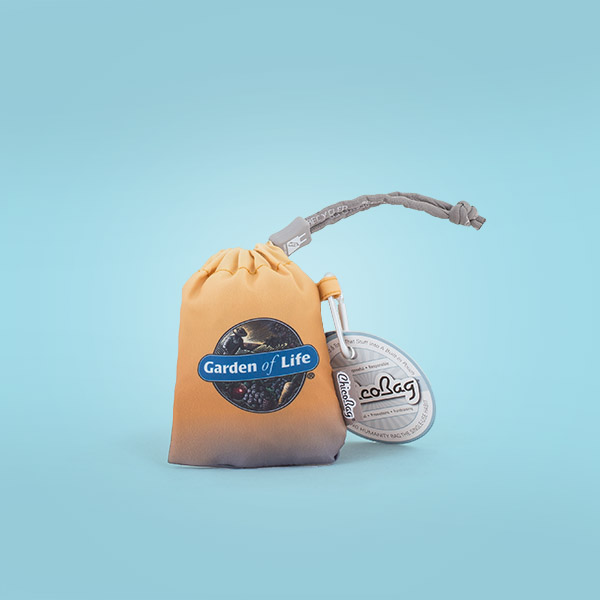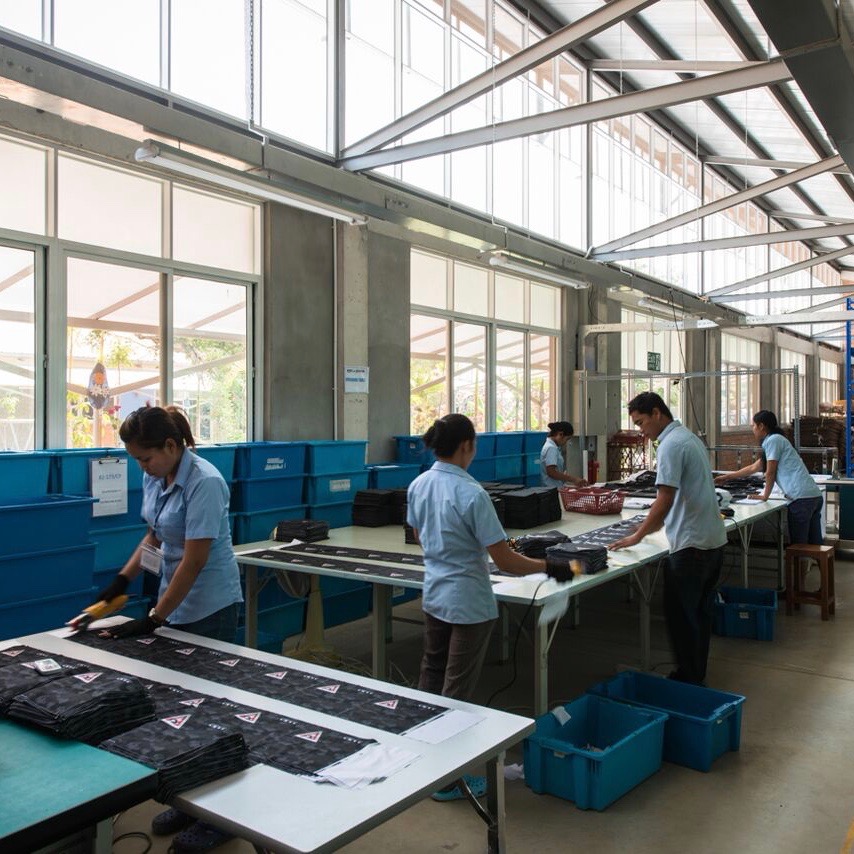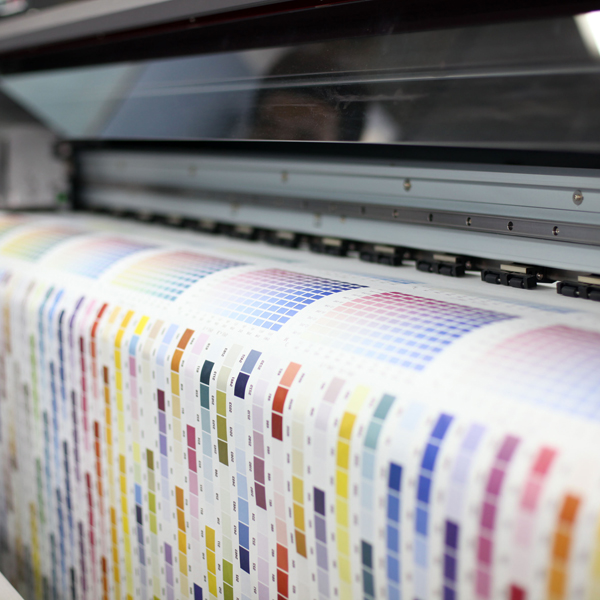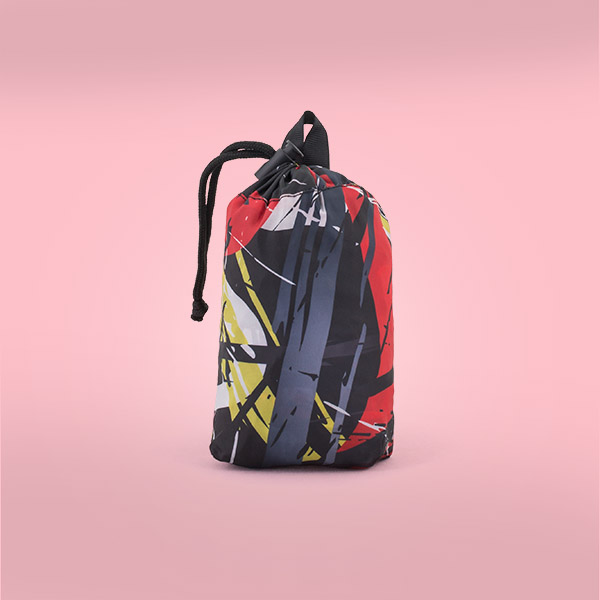 >
CREATIVE
TECHNIQUES
Digital transfer printing Sublimation > Know More
Silk screen printing
Embossing and debossing
Film Printing
We can provide a variety of decorative techniques in addition to decorating the fabric. These include – but are not limited to – stitched labels, contrast stitching and stitching variations, and a selection of cords, beads, and closures.
By Steve Herman, Voice of America - Asia: Factory Boss seeks to empower his Cambodian workers Photo courtesy of Steve Herman, VOA
read more
Adapting to Increasing Demand Due to new products and increasing demand, we recently announced the creation of 61 new positions at our Siem Reap factory. This caused 240 applicants to show up at our gates last week, all wanting to join the Pactics community! After...
read more
Dutch Days in Shanghai
Pactics has participated in the Dutch Days Design exihibtion 2015 'Creating Together' at the Fashion Design Competition. Young fashion students and their professors have shown their great interest in Pactics' experience of the digital sublimation technique. The young fashion students submitted their designs and Pactics offered each student to make their own designed shirt. Pactics has taken care of printing, sublimation and making the shirts. A total of 10 designs have been received. These were exhibited during the Fashion salon on May 29, 2015.
Dutch Days is an annual series of public and semi-public events initiated by the Consulate General of the Netherlands in Shanghai. Dutch Days 2015 are organized in collaboration with the curator MARS Architects and put spotlight on innovative designs. 36 Dutch companies representing the coolest designs, fashion, art and architecture from theNetherlands join forces to offer a great exhibition.